Back Tailored slat with polyflex
---
The slat of lengths, spacing, attenuation in the back membranes work in concert to provide firm or soft support we needed .
Increasing the thickness of Huntsman PU foam
---
The PU foam with Huntsman material is more high density comfortable touch and thickness will be wonderful match.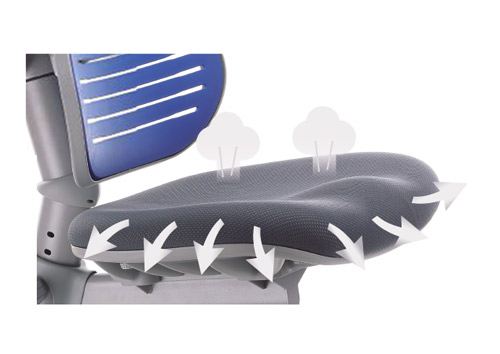 Activity back instruction
---
A very good back active and support child's lumbar.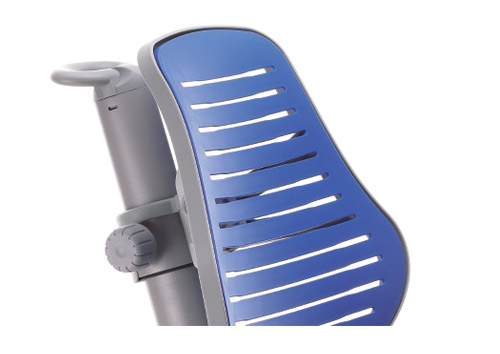 Safety certification with backbone
---
Main backbone made by carbon steel which with the flex and hard strength. The shape "I'' bone can be extend the seat following the different height user.
Auto lockable and adjustment wheel
---
There has a switch to open or close the function of wheel. If user sit up and weight over 25kg,then its function will working to lock. In contract its will movable.
Rotation Design 360degree base
---
The chair can be stop in the position with no movable, but the base has patent design for rotation 360degree. It will more ergonomic and support the body when user sit up.
High quality fabric
---
Against water, grinding and color changed with BIFMA.
According to human ergonomic S back plate.
---
S shape of back plate can support user's lumbar and waterproof seat cushion will not against blood circulation.
Model:C3-Y818
Material:Medium carbon steel、High density PU styrofoam、Eco-nilon
Fabric:Red / Blue&Grey / Green
Size:W60*D62*H80cm
Origin:Taiwan