Is Ultra comfortable more than any of PU foam chairs.
New generation material: it mix all technology together
"Activity" back : supports children's whole upper body.
Intelligent design: can support kids in any of positions, such as in reading or writing.
Even quietly sit down the chair, the back still can play and mobility to make our body comfortable.
Like Swiss (Yoga) Ball make a resistance.
Back Penetration can automatically make a Resistance when touch the chair's back, such as a swiss ball, can very quickly to response our body and give completely support force.
Children can get a great seat support when it goes thought the surface of back design.
Chair back is very flexible and tension more than normally the PU foam chair.
Gearing construction
Just "One" knob control the chair's back and chair's angle.
The patent mechanism can adjust the back height and deep. Synchronize design to adjust the back height and angle that make a great hold and support, not just only one point, but also support the whole upper body 100%.
The angle of chair back
There are 7sections (51mm) angle.
Stronger man sit down the V317 can get a complete support force in their back.
Even thin girl also can have great hold cover their tired body.
Height Adjustment
User can follow their tall to adjust chair's height and seat sliding to extend the deep of seat in any growing children in order to avoid wrong sitting posture.
Speed Ultra chair V/317
Is suitable with a growing desk or fix desk.
Seat sliding design
The sliding deep will have 31-46CM
Seat cushion design
It is using the famous Huntsman material foam. So the Speed Ultra chair, V317 is more comfortable and without stultry.
Great density can be sit down longer.
Front waterfall design protect user's knee without any oppression.
Loading base design/ lockable wheels
Parents can choice lock wheels when kids on the study concertation.
The base have 100000 time impact test and over 2000kg loading test.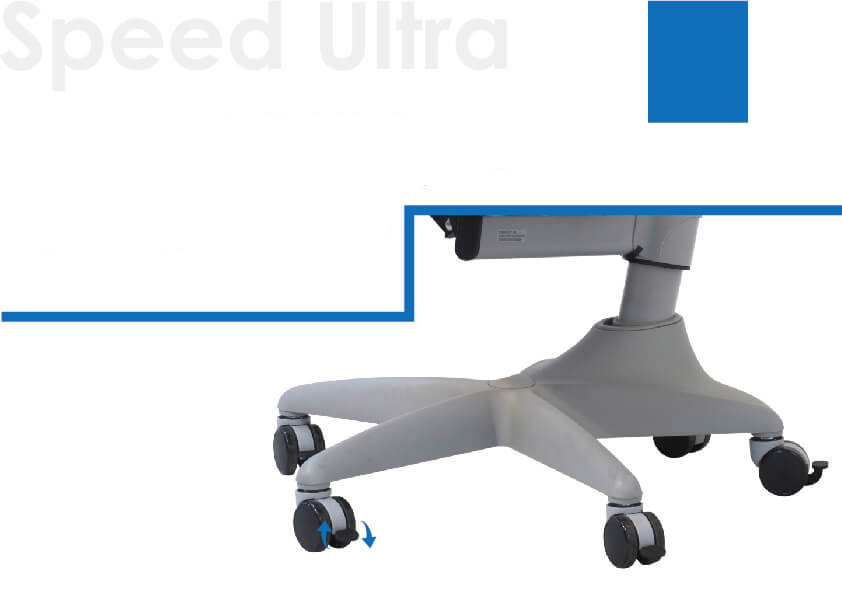 Dimension
Model:V317
Size:W55xD63xH80cm
Cushion size:W41xD40cm
Back pad size:W36xD36cm
Cushion height:33~56cm(+/-2cm)
Cushion depth:31~46cm(+/-2cm)
Origin:Taiwan