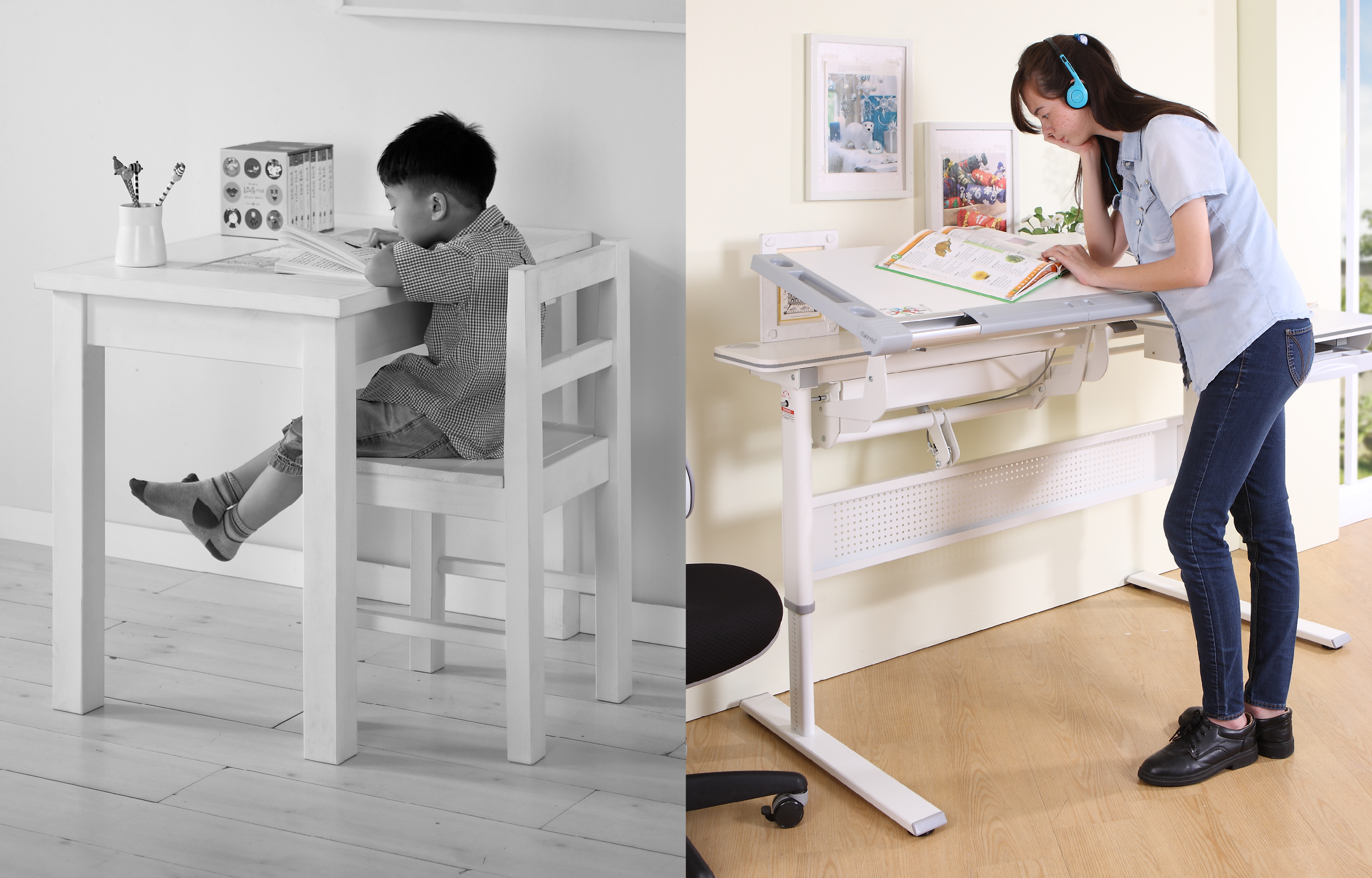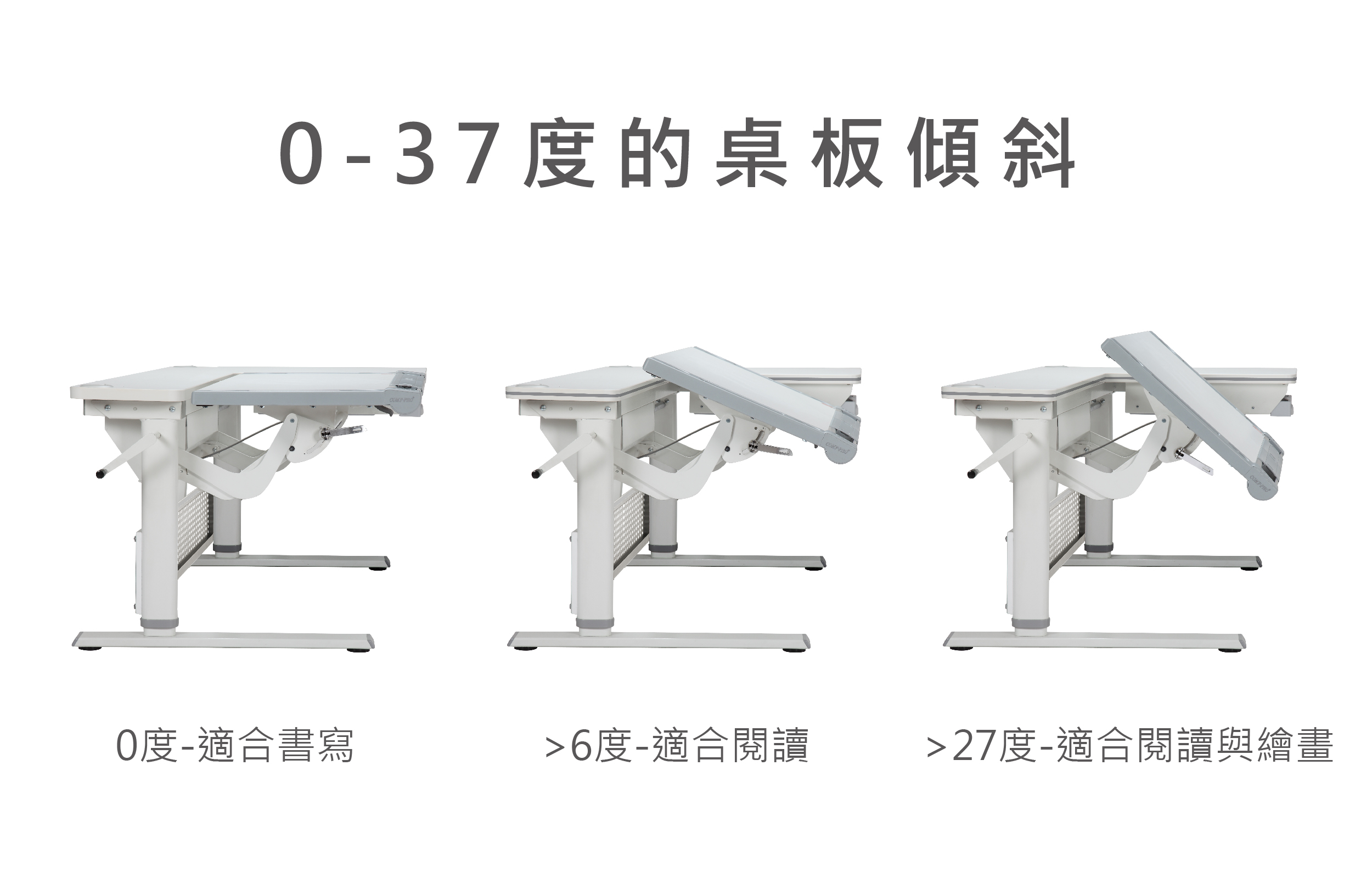 1. Simple and chic design
To Reflect outstanding and impressive design of Encore Standing Desk .

2. User-friendly design
The design of the pen tray on desktop is use recyclable ABS material and finished in hollow integrated.

3. No limit for any age design
This desk can be used without age limit, and can adjust the height in big range.This desk also suitable for whole family using.

4. Simply style design
Encore Standing Desk's simple design let you feel comfortable. It is suitable for your learning environment.

5. fancy design
Encore Standing Desk is an artwork.

6. Germany Stabilus gas lift
Collocate with Germany famous gas lift brand "STABILUS".

7. Freely height adjustment design
Adjust height in one second.

8. Freely tilt adjustment design
Collocate with quick release design. Adjust tilt without section.




Model:M9
Material:E0 table board, Plastic material, Gas cylinder, Medium carbon steel, Powder coating
Table Color:White
Base Color:Grey
Size:W140*76.5cm
Height:22~97.5cm(+/-2cm)
Tilting t:0~37degree(+/-1degree)
Origin:Taiwan