Health wood with EO glue of formaldehyde.
Eo glue is the fewest formaldhype requires using in hospital furniture, E1 is the standard of home furniture Protection each children's health , COMF-PRO use the highest standard, E0 glue desktop,desktop and edge with high quality protect , water resistant, Flame resistant, wear resistant and scratch resistant.
Adjustable design- patented steel lockable switch and gas cylinder design
Benefit and easy adjustment switch to user. Double steel ring inside of desk base makes desk more stable.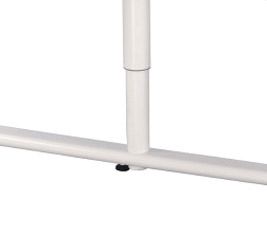 Carbon steel desk base
To double make desk stable using the double thickness steel in keyboard.
ABS stationery design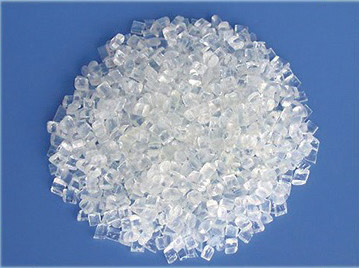 The both side of ABS stationery design in storage and material protect hit resistant.
Horizontal block
The desk base designs horizontal block making desk more stable. The design of Scratchproof ,protect your floor without scratch.
Freely desktop adjust in any of angles.
Square desk -Ergonomics tilting degree when reading, write and typing any position need. Collocation with Anti-pinch design -2cm, patent keyboard design makes adjustable easy and one second finished.
L shape Big desk, integrate with square desk.
L shape Big desktop,make studying more convenient, more easy.
Storage designs by pretty aluminum material.
The aluminum stationery tray with the ruler makes user's hand relax in front the desk and ruler can movable to use.
Ergonomically Design
The desktop scratch against, easy clean and SGS loading test.
Synchronized adjustment for the height of the table.
Streamlined Base.
User-Friendly Operation
0~29 angle adjustment good for writing,reading,painting and typing.
Safety Standard Endorsement
Streamline base makes by HR steel support the desk stable.
Model:BD368
Table Color:White
Base Color:Gray
Size:W140*76.5cm
Height:54~79cm(+/-2cm)
Tilting t:0~29degree(+/-2cm)
Origin:Taiwan